Made in Perth, Western Australia
Hi! We're Red Licorice – a design studio partnering with Schools, Business and Not-for-profits to produce a range of really good-looking branding, print, film, web, social media and signage material.
— See our work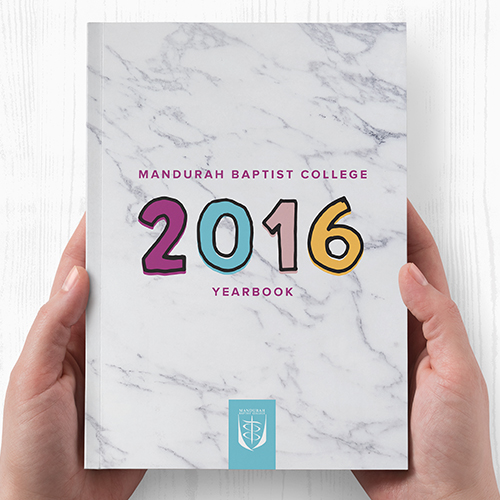 Education
Partnering With
Schools.
We LOVE working with the education sector & have partnerships with a range of schools across WA. We work hard to meet the different needs of each school  – from an 'ad-hoc project' basis through to lasting retainer agreements – giving the school full access to our studio for a set amount of hours each month – we find the best design partnership for your school, create outstanding material that generates growth and have plenty of fun along the way.
Start a project
Industry
Partnering With
Business.
We work with business in all stages of life – from branding & website design for start-ups through to annual reports & presentation material for multi-million dollar business – we've hand a hand in it all – and we'd love to bring your ideas to life too!
Start a project
Not For Profits
Partnering With
Not-for-profits.
We're big believers in working with organisations that make change. We're proud to have partnered with a range of community organisations to raise brand recognition and create high quality material that reflects their mission.
Start a project
Lisa van Til, Mandurah Baptist College
'THEY'RE HERE! Yearbooks arrived yesterday, they look fantastic! Another great year working with you 😊 Thank you so much for all your patience and efficiency, as always, we really appreciate it!'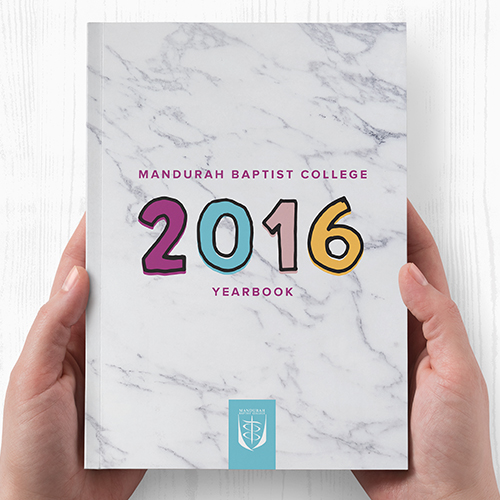 Ali Smith - Just 4 Fun Aqua Park
"We're so happy with the work Andrew, Thank you! Top quality work, top quality guy, so easy to work with. We definitely will be recommending Andrew and Red Licorice to other businesses."
Trevor Cook - LTC Asphalt
Not only do we now have a brilliant website, we landed a major contract through our website within a week of going live!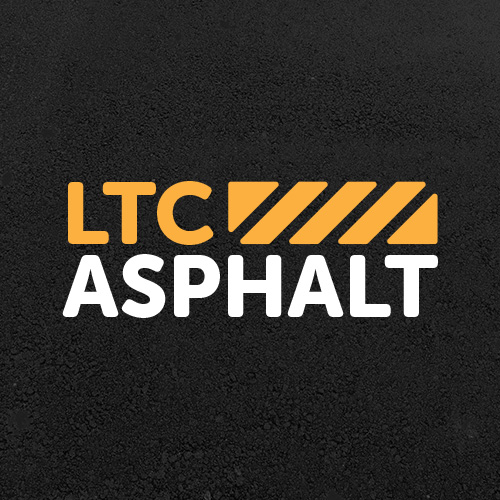 Testimonials
Hear from our clients
As an established creative studio in Perth, WA, we look to engage with our clients beyond the just the scope of work on paper, but look to intentionally build relationship, becoming a partner to the people and companies we work with.
Get started